Restart with pad printing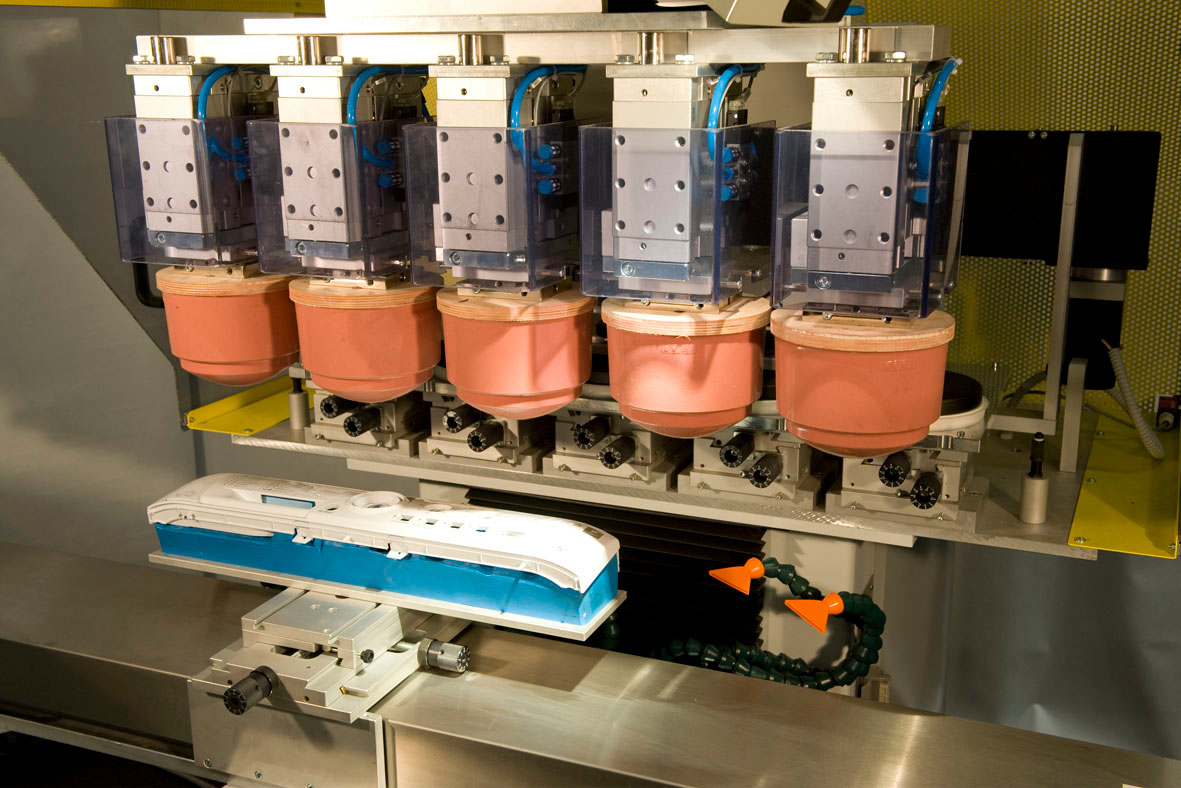 In September all starts again: school, courses and even work starts at full speed.

Do you work with printing and want to find new markets for your business? Have you ever thought about pad printing?
This is an extremely versatile and fast printing technique that can also be used on non-flat surfaces. Here's an overview of its possibilities  http://blog.comec-italia.it/what-is-pad-printing/
Since the 1970s, Comec Italia has been producing and installing the best pad printing solutions for its customers in Italy and abroad, with the knowledge and the professionalism of its experts and the latest technology in the industry.
We have standard pad printing machines for small, medium and large productions; we also make machines and systems tailor-made for the personalization of any type of object.
With Comec Italia, you can also find all the accessories and auxiliary equipment that can be used in pad printing, as well as consumables: inks, pads, plates and cliché already engraved.
Printing is your job, finding solutions (not just printing solutions!) is ours: let's start together!