Hermetic inkcups
The pad printing machines built by Comec Italia use hermetic inkcups with ceramic rings for scraping function (instead of the old doctor blades), fixed to the cliché through a quick fit presser.
This system has several advantages over the old open inkcup:
-save ink up to 50%
-solvent fumes reduced by 90%
-fast color changes
-fast machine adjustment
– quick cliché change
-ink protected from dust and moisture
-more stable ink viscosity
-cleaner, healthier work-environment
-increase of 4 times the duration in time of the cliché
-you can use photopolymer cliché even for large runs
-simpler printing process even for non-expert operators.
You can order inkcups and ceramic rings of different shapes and sizes, for replacement in case of wear.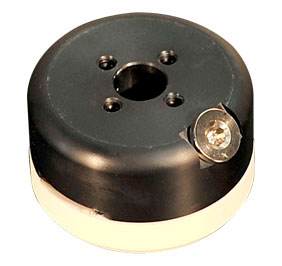 ∅ 60 mm inkcup
Weight

Printing area

Measure

∅ 60 mm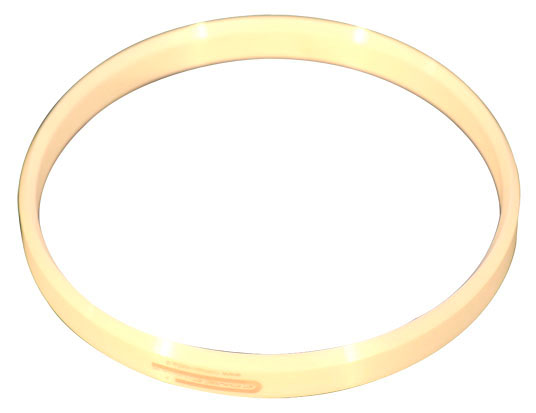 ∅ 130 mm ring
Weight

Printing area

Measure

∅ 130 mm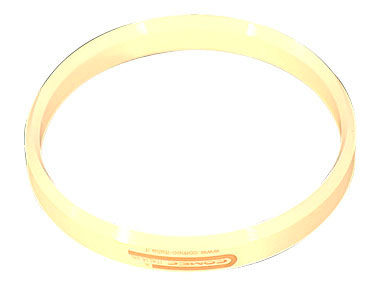 ∅ 70 mm ring
Weight

Printing area

Measure

∅ 70 mm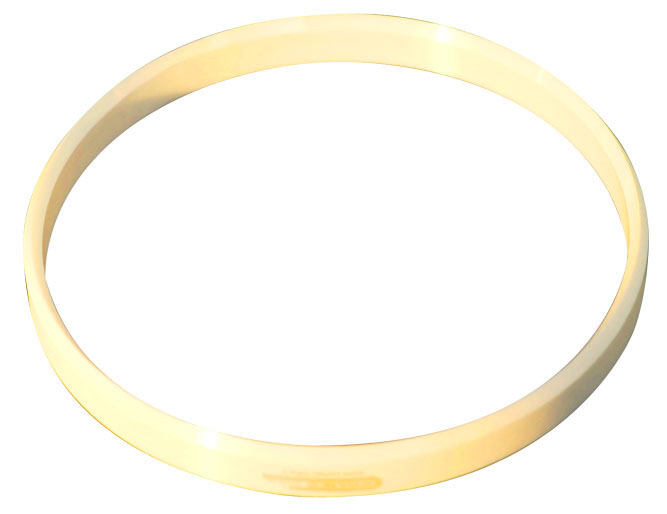 ∅ 160 mm ring
Weight

Printing area

Measure

∅ 160 mm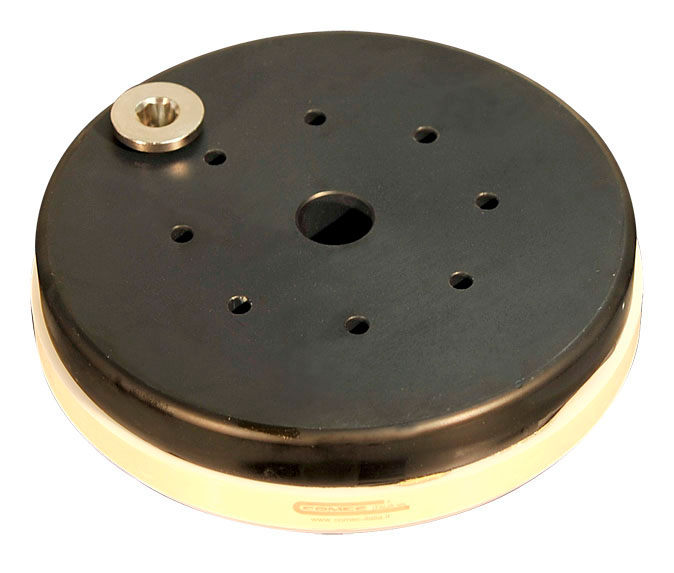 ∅ 160 mm inkcup
Weight

Printing area

Measure

∅ 160 mm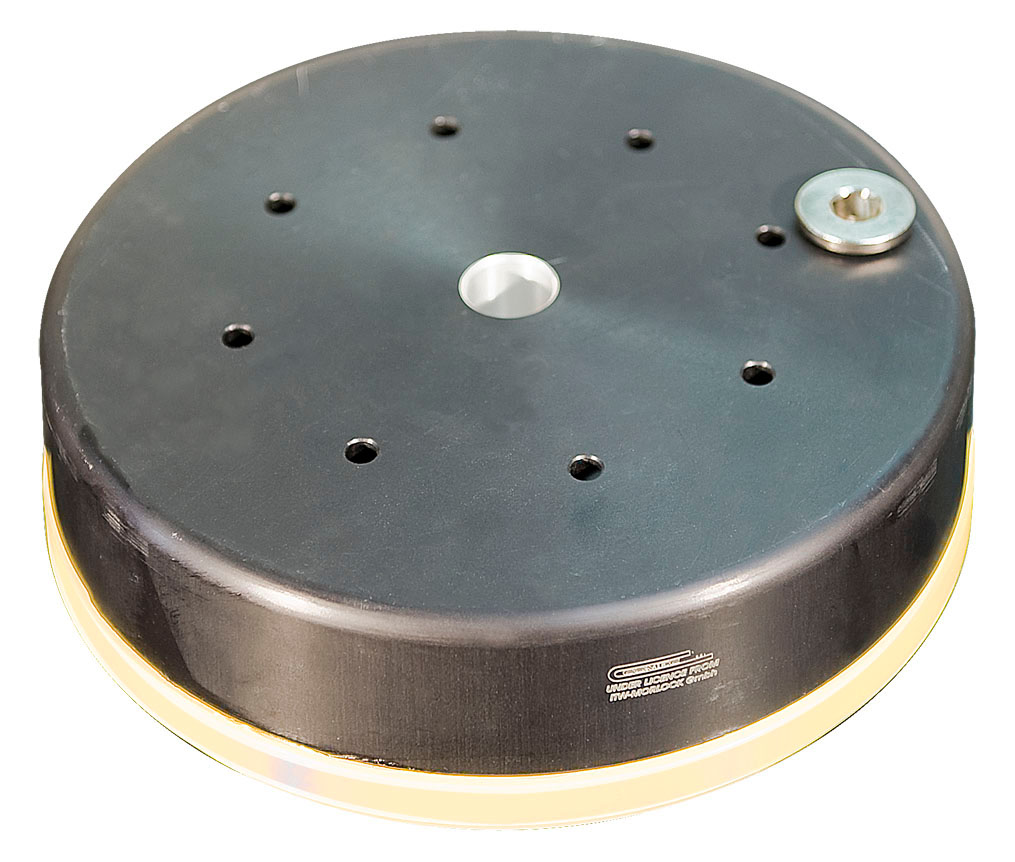 ∅ 200 mm inkcup
Weight

Printing area

Measure

∅ 200 mm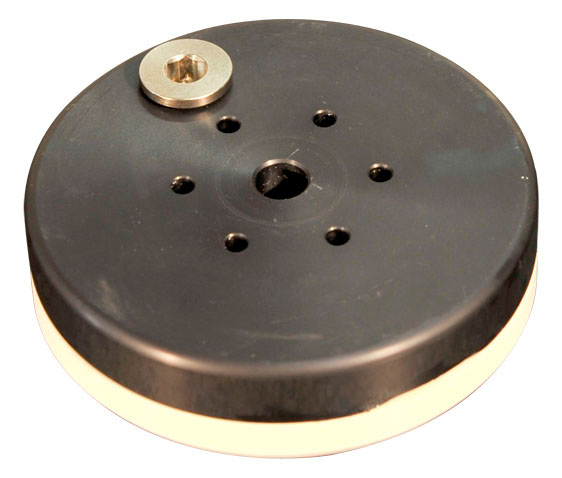 ∅ 130 mm inkcup
Weight

Printing area

Measure

∅ 130 mm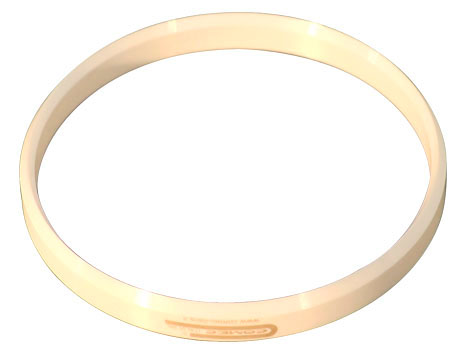 ∅ 110 mm ring
Weight

Printing area

Measure

∅ 110 mm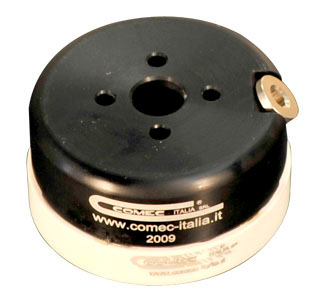 ∅ 70 mm inkcup
Weight

Printing area

Measure

∅ 70 mm