Comec Italia gets bigger!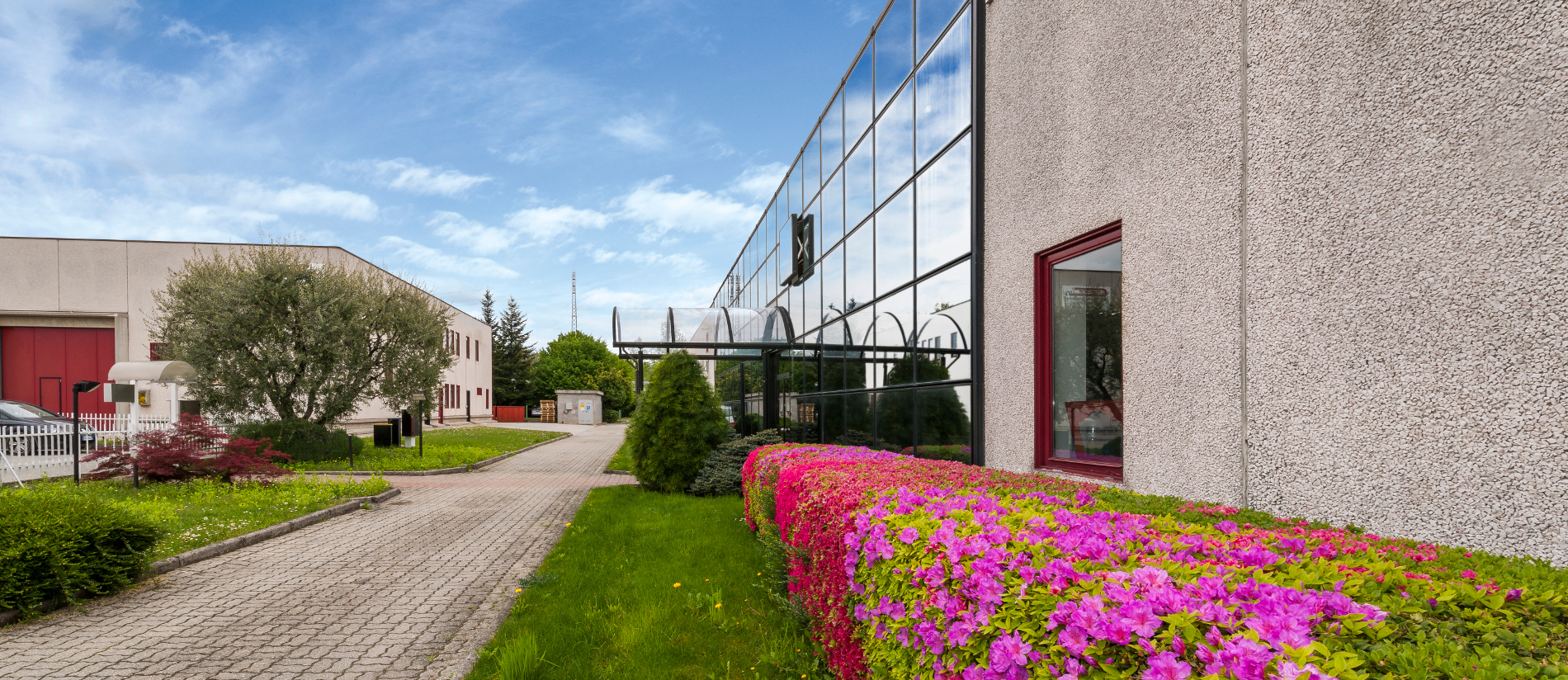 Comec Italia srl, a company that has been active since 1970 in the field of pad printing machines, has acquired a 500 square meter warehouse adjacent to its current headquarters in the Artisan Center of Cavaria.
The expansion comes from the point of view of a reorganization of spaces, commensurate with the development of the market that the company is experiencing. The new building will host a new and larger silicone pad (for the machines) creation department and an internal printing department for sampling, printing tests and small batches.
All this to provide more and more accurate and quality service to numerous customer companies in all parts of the world.
To learn more about pad printing and Comec Italia, please visit our site and our social:
https://www.linkedin.com/company/comec-italia
https://www.youtube.com/user/ComecItalia
https://www.facebook.com/ComecItalia/
https://twitter.com/ComecItalia
Our professionals are at your disposal to help you find the best printing solutions!