Comec Italia flies to K 2022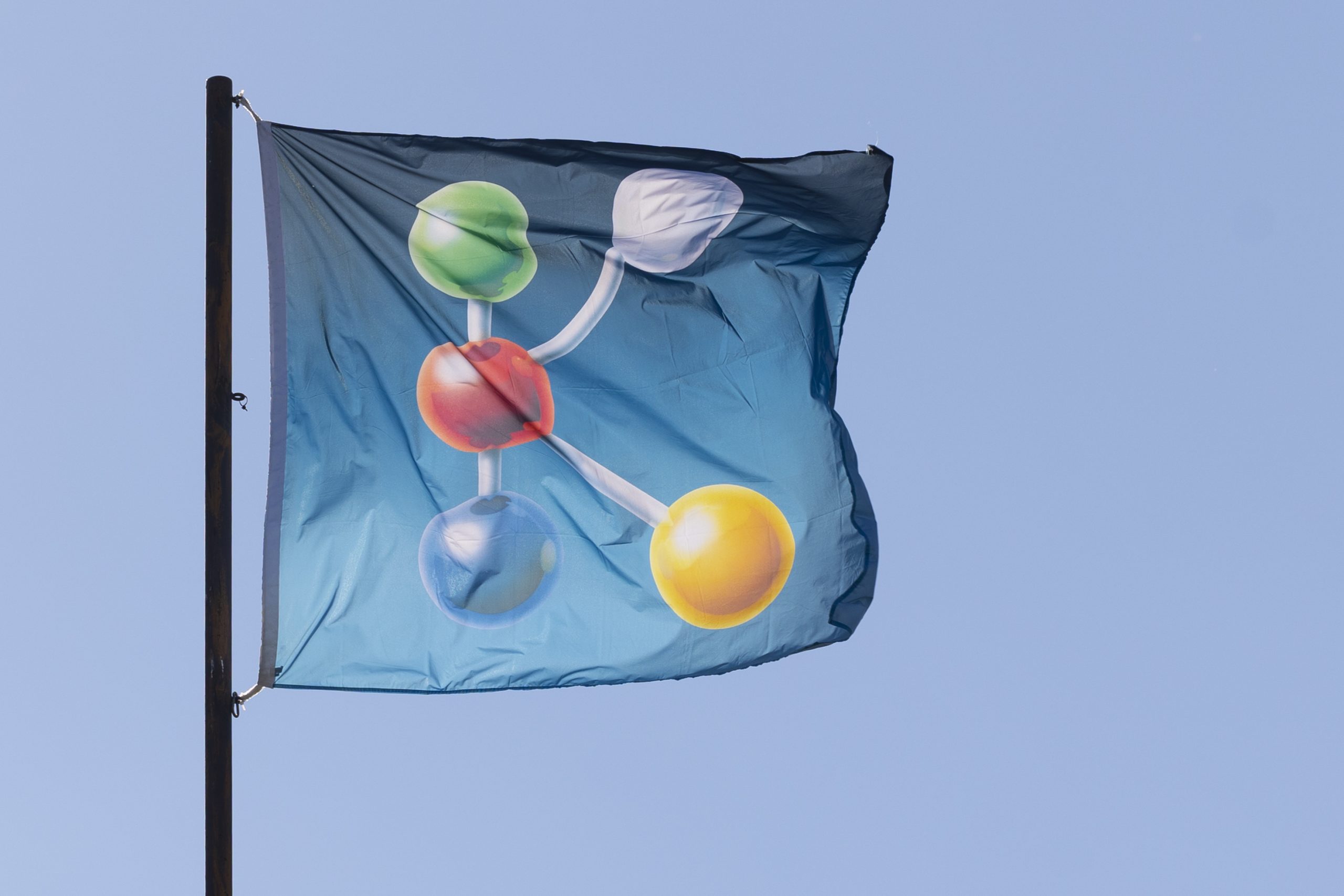 From 19 to 26 October 2022 you will find the Comec Italia stand at the K fair in Düsseldorf, the most important world event in the plastic and rubber sector: Hall 4, 4B60 is the address that you must not forget!
As in the best tradition of Comec Italia, at the fair you can see our machines in operation and talk to our technicians who always know how to advise you on the best printing solution for the job you have to do: Comec Italia has more than 50 years of experience in pad printing!
In addition to our wide range of standard and special machines, that are made to measure for customer needs, 100% made in Italy, at Comec Italia you can find all the auxiliary devices, accessories and consumables necessary for pad printing: we follow our customers in everything, to help them as much as possible.
Come and visit us! It will be a precious meeting to plan your work and your business!