The machine of the month – July, coins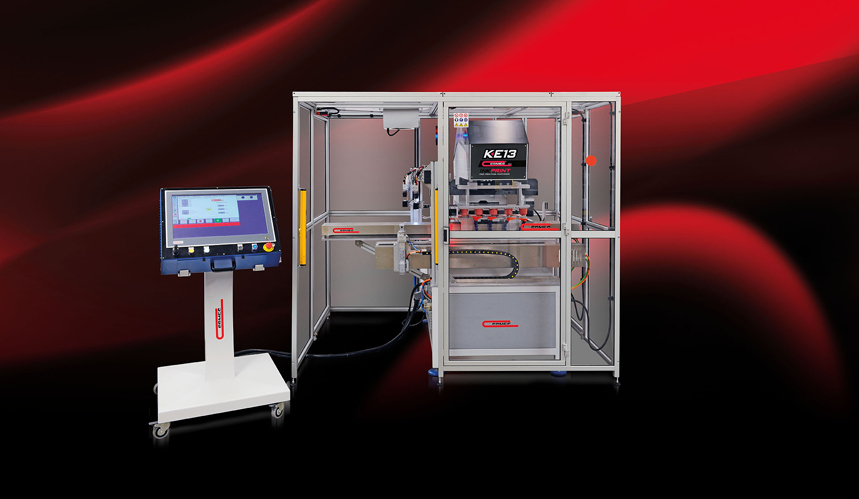 The numismatic market has the need to continually create novelties and to place rarity on the market for collectors.
Comec Italia has been working for years with state mints and major manufacturers all over the world with its pad printing machines, designed to personalize coins and medals with extreme precision, in multiple colors, in order to create perfect unique pieces.
We used our technology to create a highly specialized and performing machine: it is equipped with 3 cameras, one for centering the coin during printing, with a 360 ° rotating brushless motor illuminator and support, the other two for the automatic register of clichés. In this way the change of job is simple and fast and does not require the intervention of the operator for the register of colors.
The machine also includes a linear transfer for coin movements, automatic cleaning of the pads, hot air with directional nozzles, and a touch screen PC for remote assistance.
Do you want to give birth to a new series of coins for a particular event? Do you have a project to put into practice in this area and would you like to verify its feasibility? Call Comec Italia, the challenges don't scare us, we'll answer you … in high definition!